Bathurst Division
Bathurst, NB Canada
Operations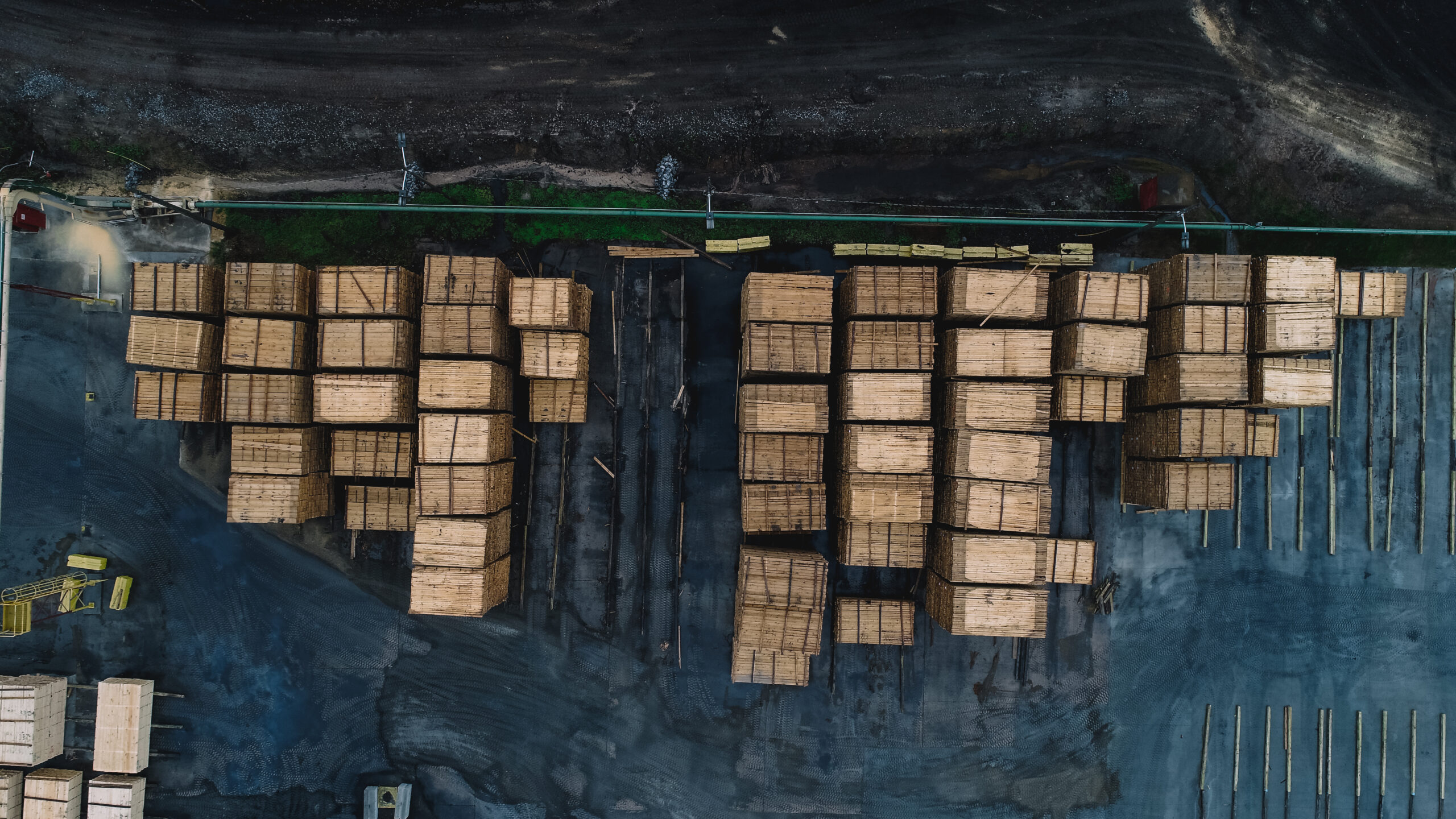 Bathurst, NB Canada
Located in Bathurst, NB, the 192-acre site was first opened in the 1970s and acquired by Interfor in 2022. The Interfor Bathurst Division is a 9-foot stud mill that produces dimensional SPF lumber.
Life in Bathurst
Situated on the warm waters of the Chaleur Bay, the city of Bathurst New Brunswick is home to beautiful nature reserves, camping, and golfing in the summer and during the winter, becomes a snowmobiler's paradise with over 600 Km of trails maintained by local clubs.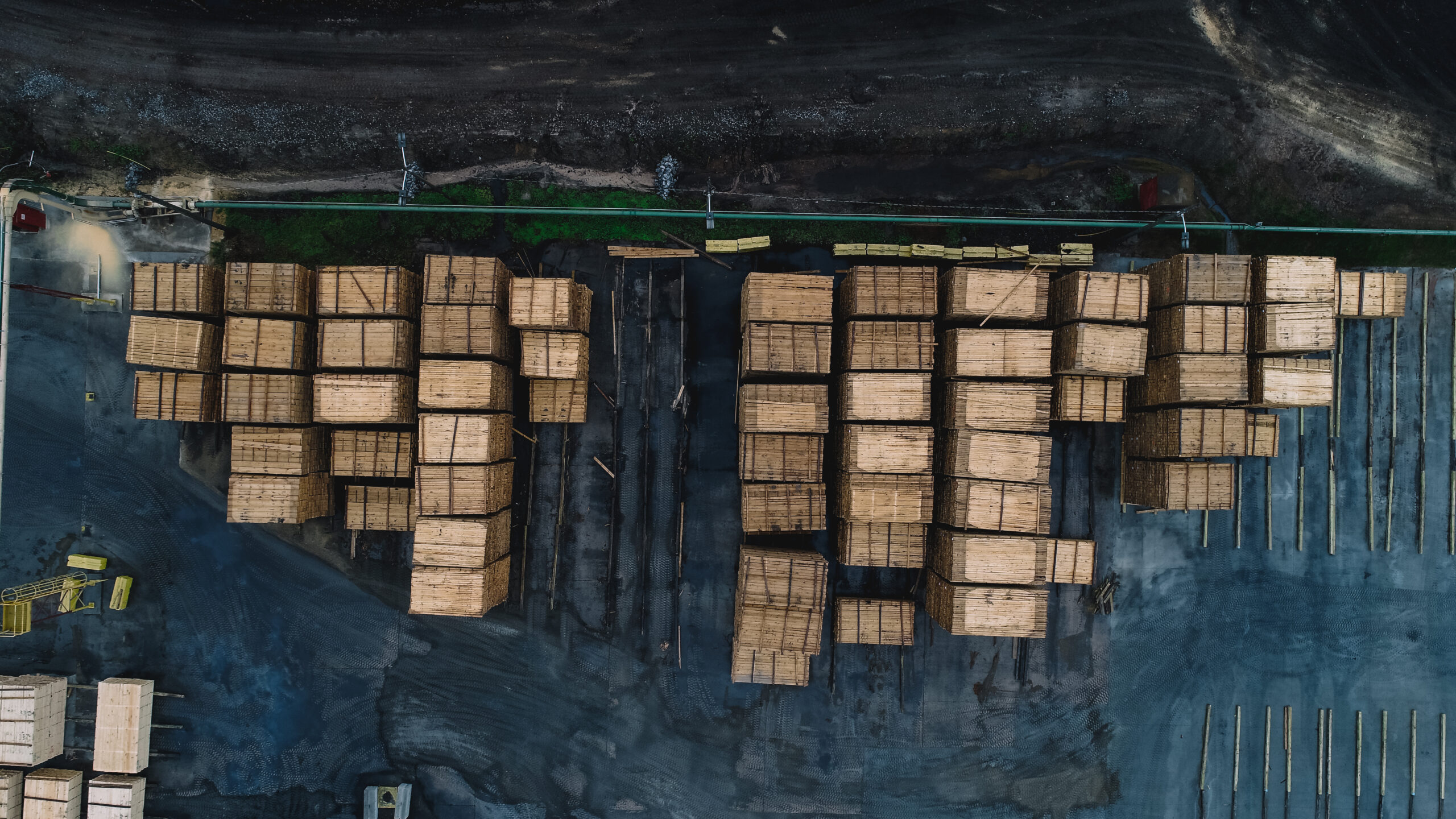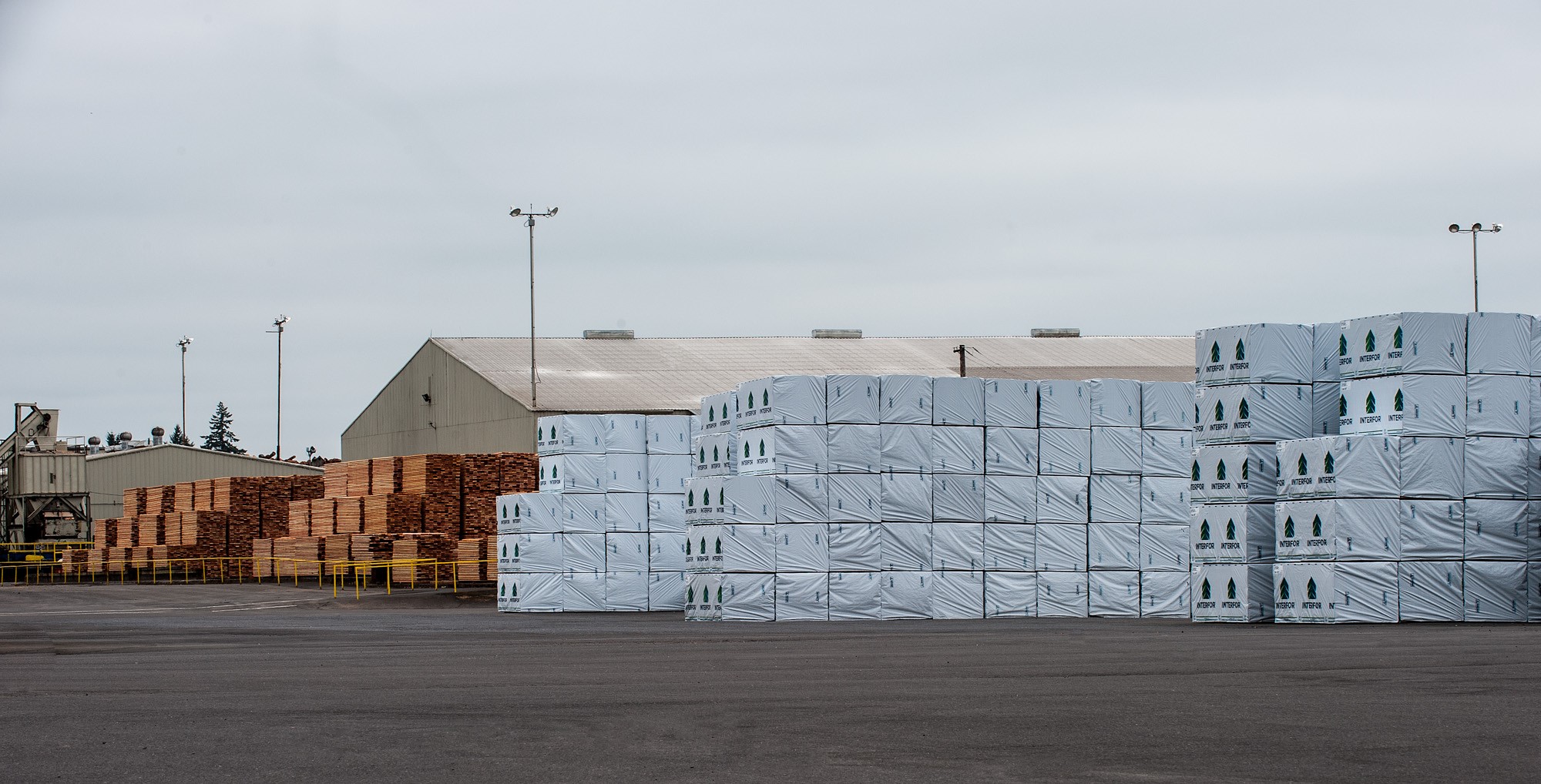 Contact Information
Bathurst Division | Operations
(506) 547-8700
(506) 547-4645
5060 NB-430, Bathurst, New Brunswick E2A 6T2, Canada
Available Jobs in Bathurst
When you join our team as a EHS Coordinator, you will be responsible for ensuring the safety and environmental needs of our Bathurst manufacturing operations are met in the areas of policy, program, procedure and implementation. This includes safety action plans, regulatory training and compliance, emergency preparation and response, safety inspections, incident investigations, root cause...
When you join our team as a Millwright, you will work perform quality work, provide support services, and perform preventative maintenance processes that pertain to optimum mechanical performance of our facility. This position offers $24.79 to $28.21 per hour (depending on certification). The normal work schedule for this position is 12 hour shifts working...