Coastal Woodlands Division
Campbell River, BC Canada
Offices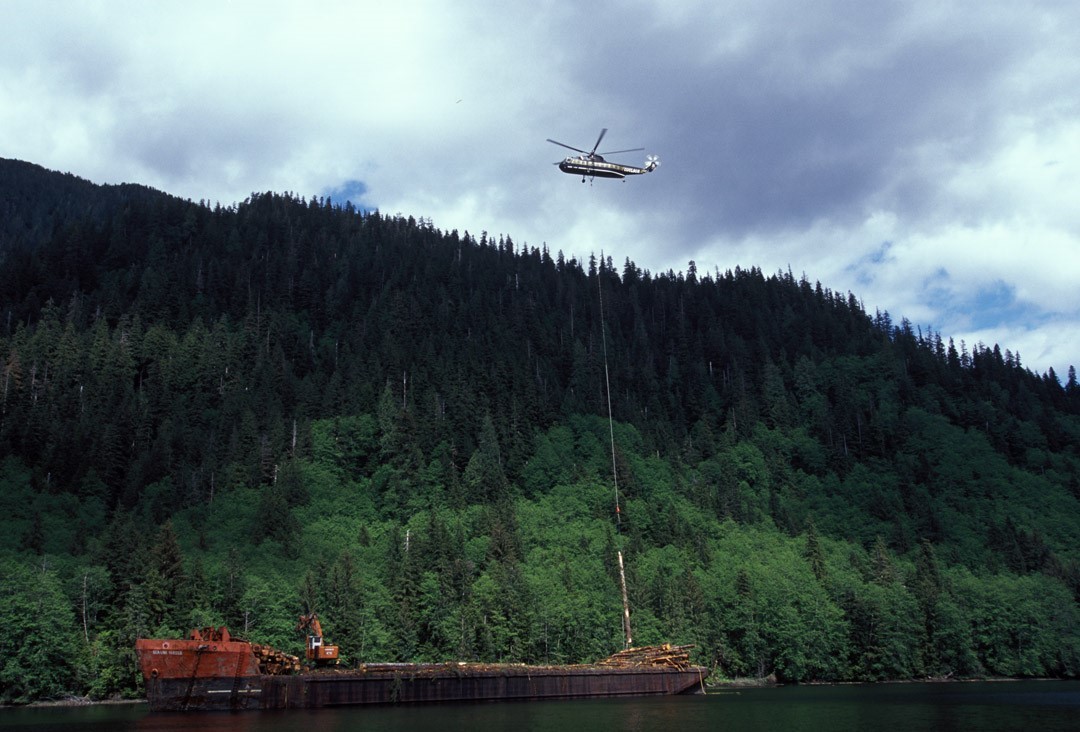 Campbell River, BC Canada
Located in Campbell River, the Coastal Woodlands Division is a launching off point for the remote and water-based operation along the coast. Part of Interfor's BC Coast Operations, this division supplies Hemlock, Western Red Cedar, Douglas Fir, and Spruce.
Certified on all tenures by Sustainable Forestry Initiative (SFI) and SAFE Company certified, this division engages in 100% contract logging, MLA, and joint First Nations projects.
Life in Campbell River
The vibrant community of Campbell River is renowned for its snow-capped mountains, immense fjords, and a busy arts and culture scene. Surrounded by five provincial parks (Strathcona, Miracle Beach, Morton Lake, Loveland Bay and Elk Falls), Campbell River is home to some of the Islands best kept secrets.  The green acres of Campbell River has fostered a growing industry from logging, to pulp mills and to sawmill operations.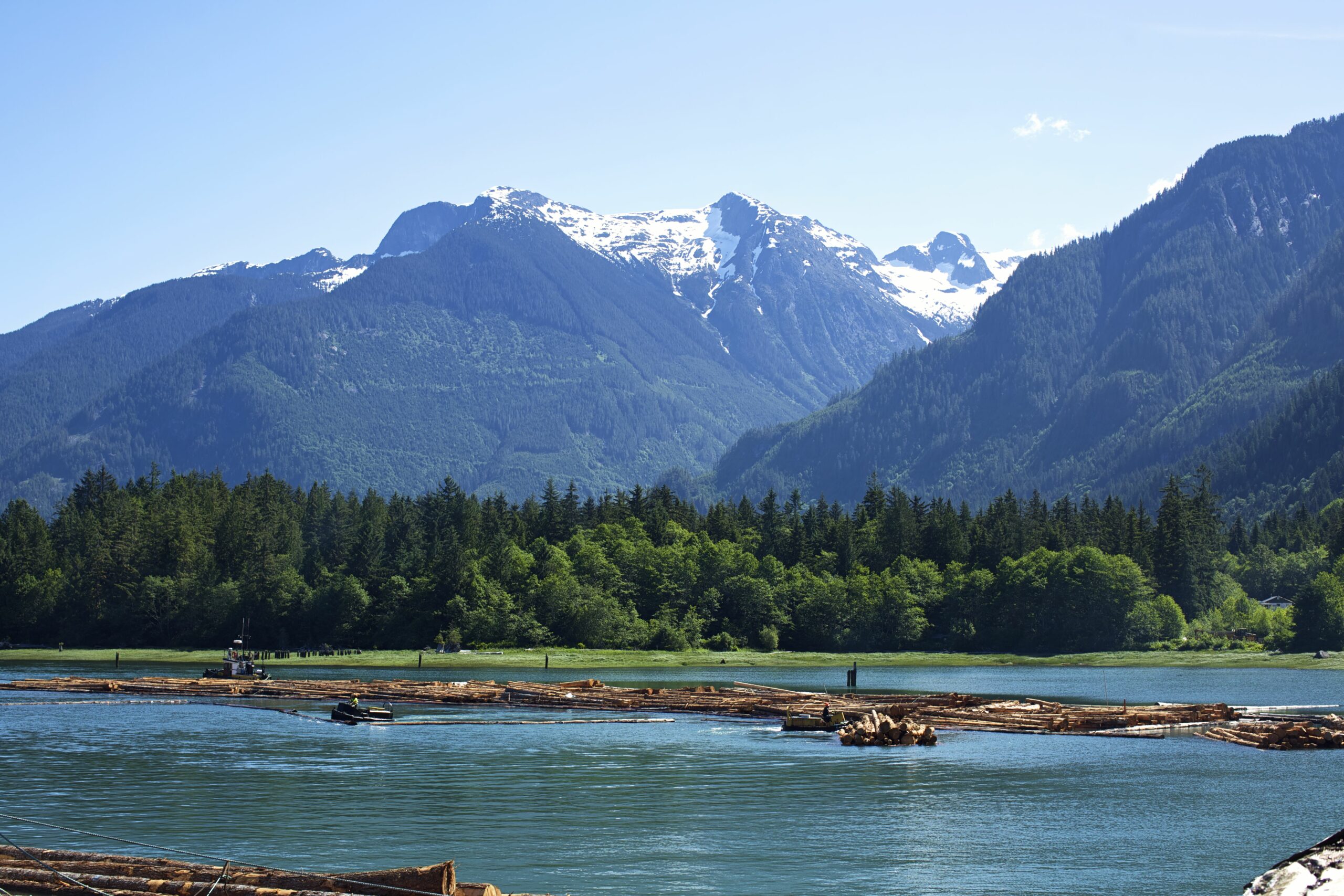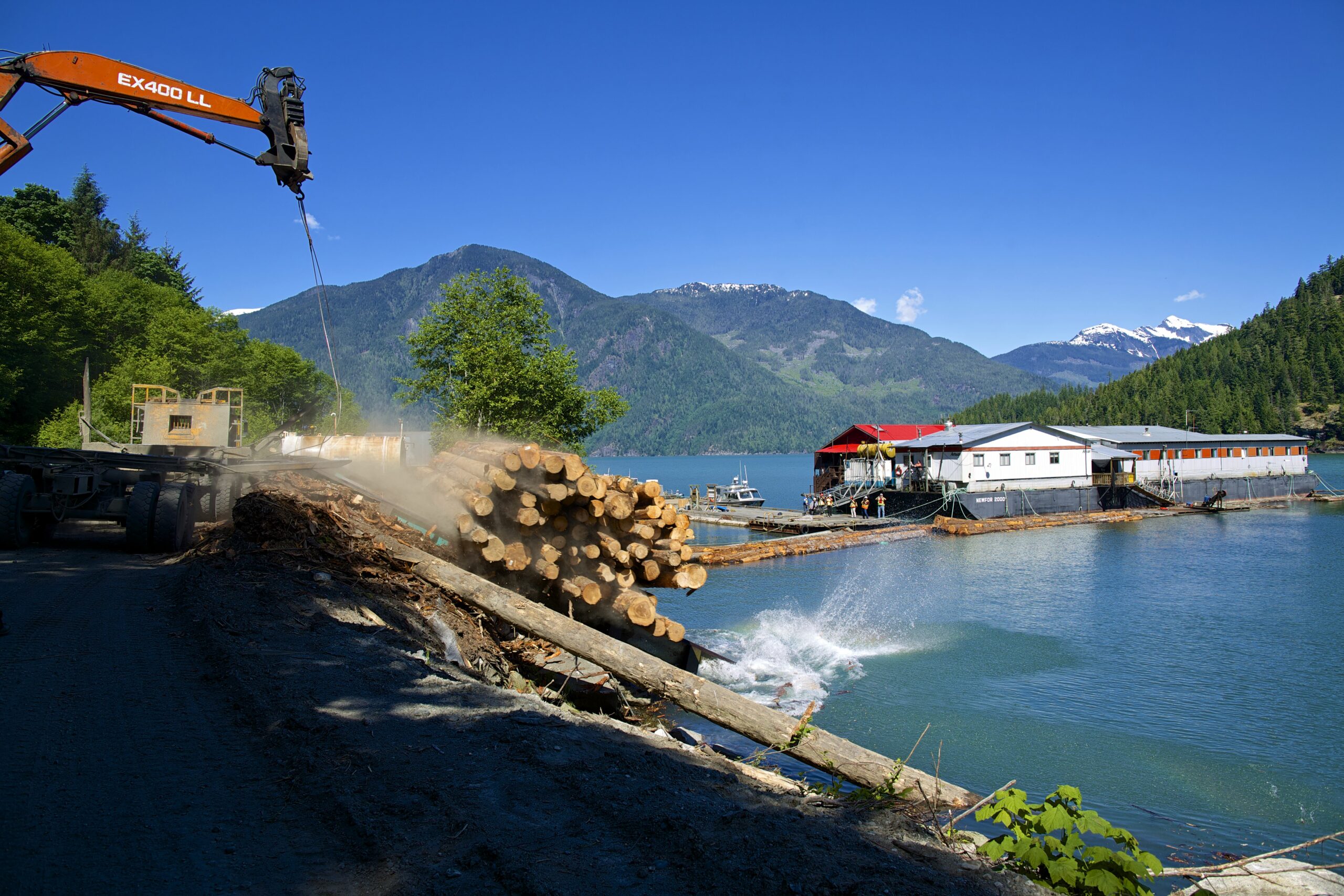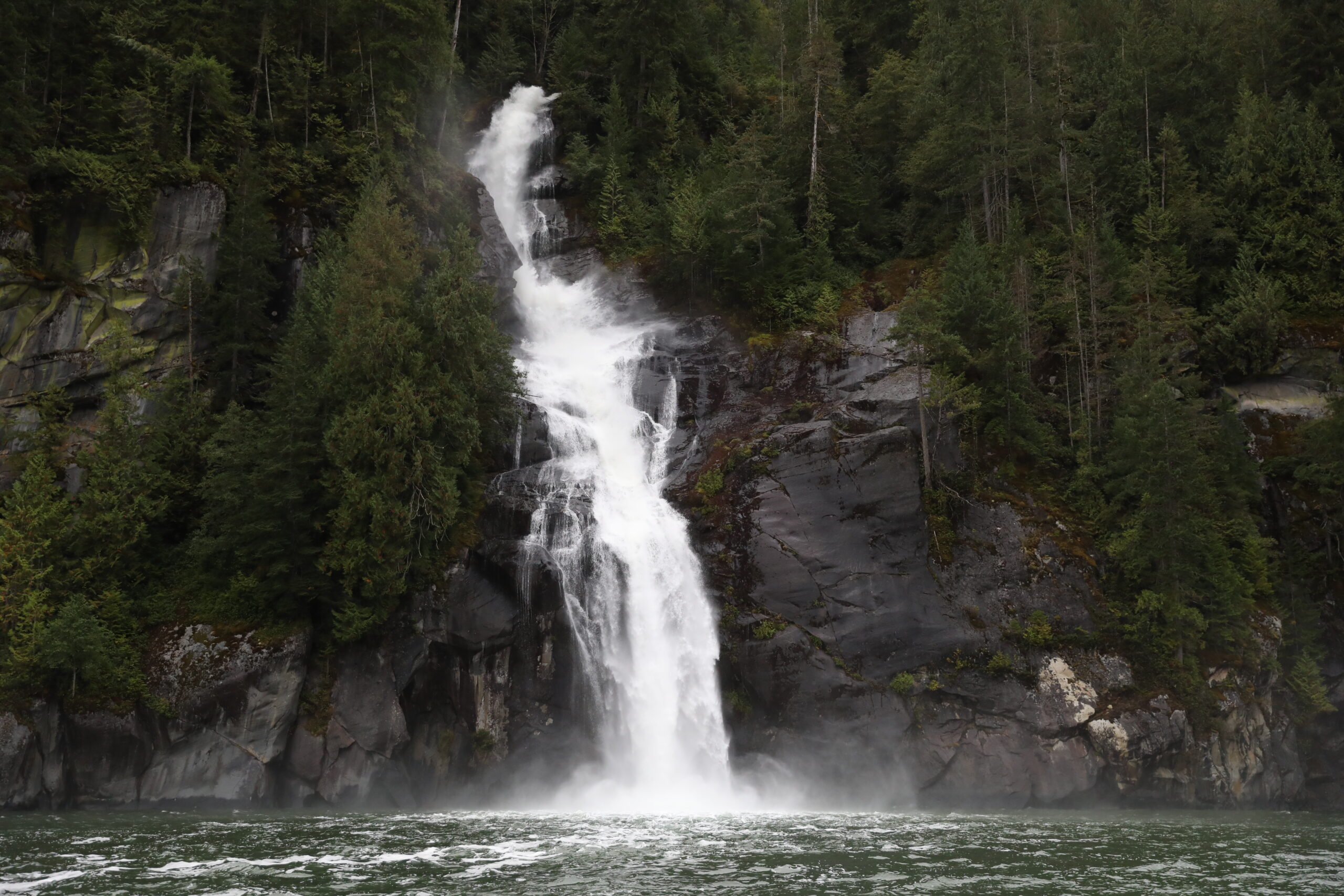 Contact Information
Coastal Woodlands Division | Offices
Tel: (250) 286-1881
Fax: (250) 286-3412
1250a Ironwood Street, Campbell River, BC V9W 6H5, Canada
Available Jobs in Campbell River
When you join our team as a Summer Silviculture Assistant, you will have the opportunity to learn about the business world and gain valuable, hands-on experience working within our woodlands operations. We are looking for candidates who want to wear work boots, live in small communities, and lead people. Interfor provides practical, meaningful experiences working alongside the best...