Grand Forks Division
Grand Forks, BC Canada
Operations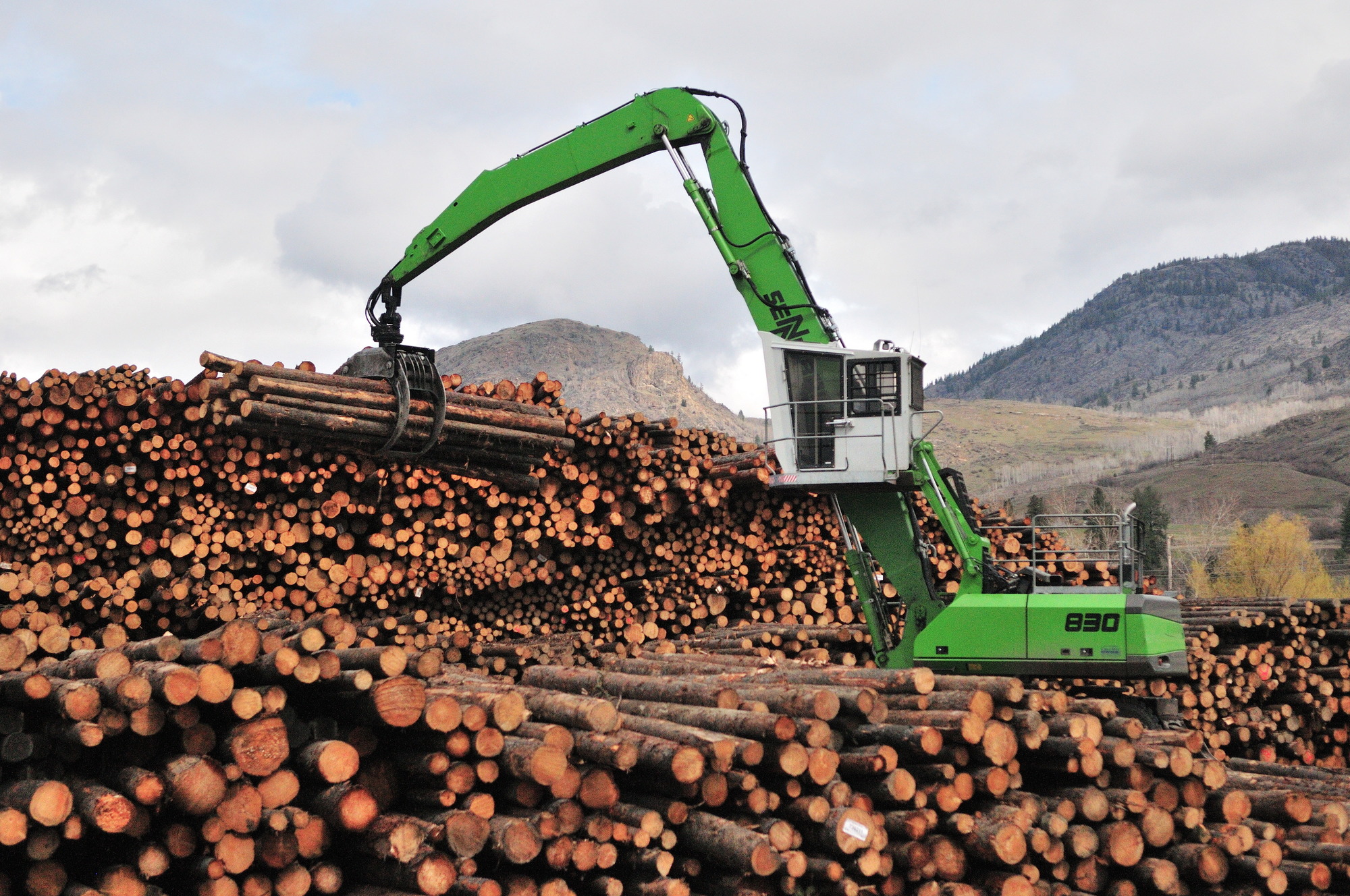 Grand Forks, BC Canada
Located in Grand Forks, BC, the 75-acre site was acquired in 2008 from Pope and Talbot and was completely rebuilt between 2012 to 2013.
The site produces high quality dimension lumber, including MSR and J-grade lumber for Japan. Product is shipped by rail and truck to domestic and international markets.
Life in Grand Forks
Grand Forks is where the Great Trail, the Kettle, and Granby Rivers converge, making it a vibrant home to tree-lined avenues and heritage homes. Located between the Okanagan Valley and the Kootenays, this quaint community is surrounded by breathtaking views that draw tourism and promote outdoor recreation, cultural attractions, retail, agriculture, forestry, and manufacturing business opportunities.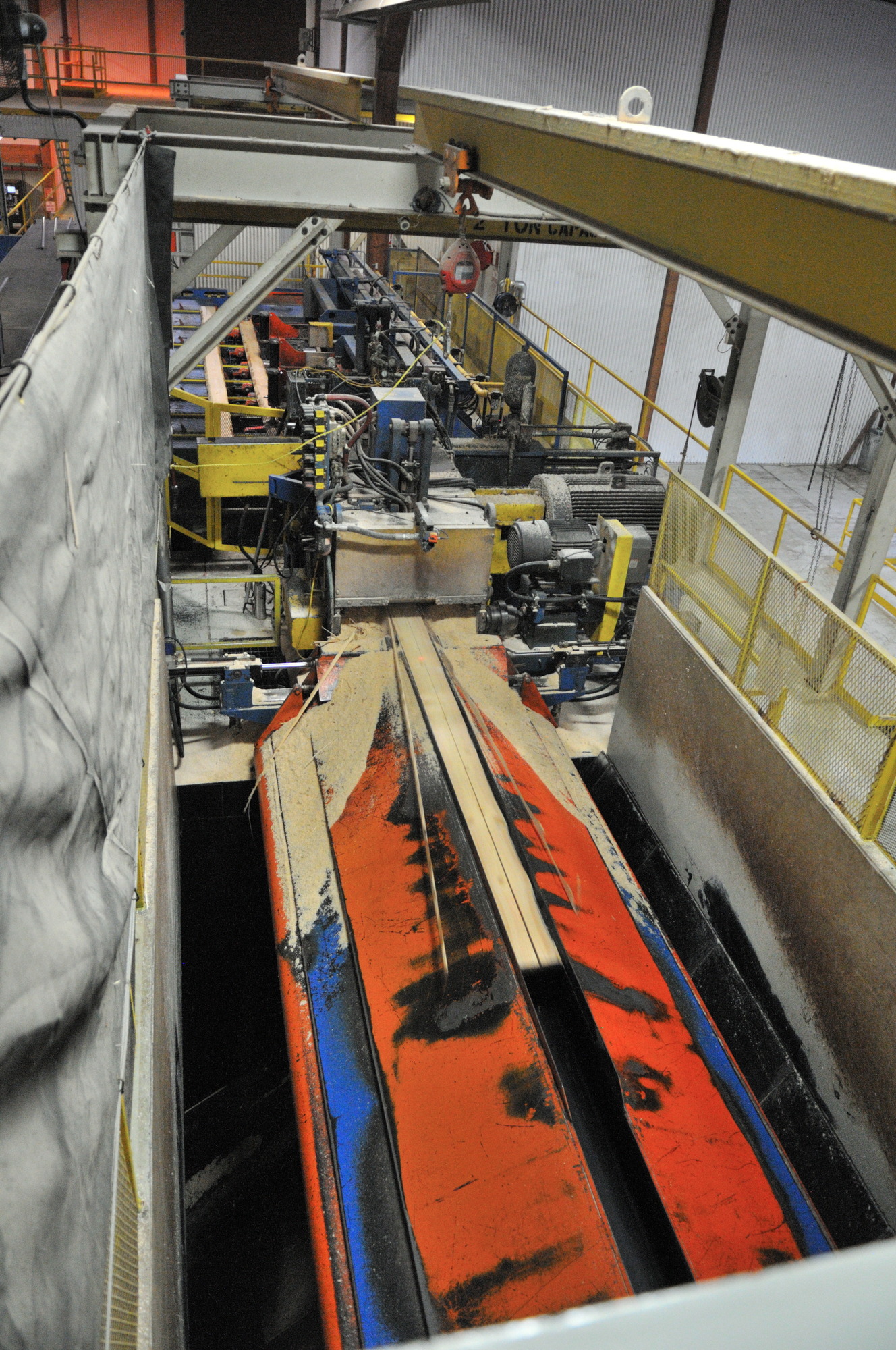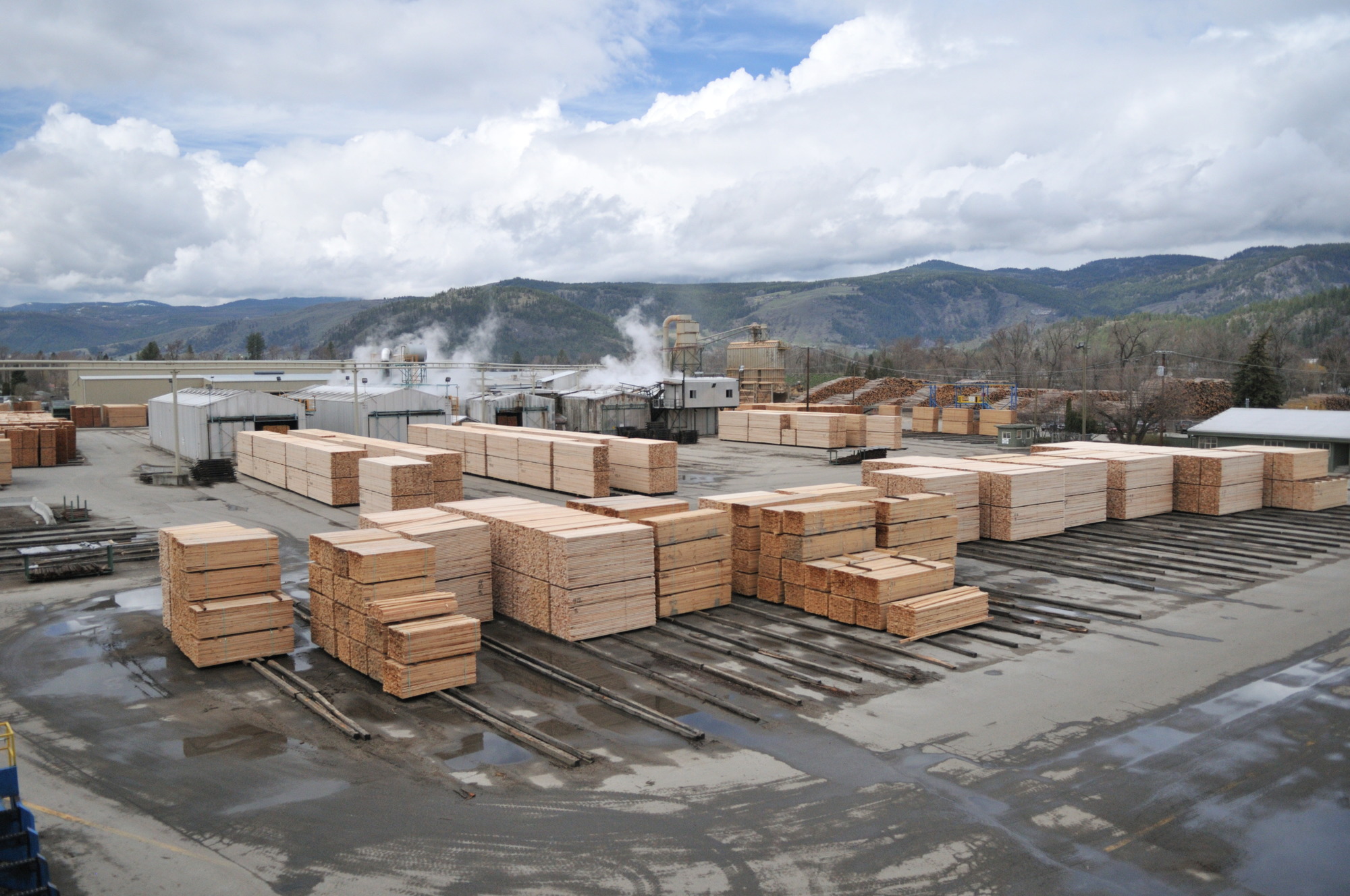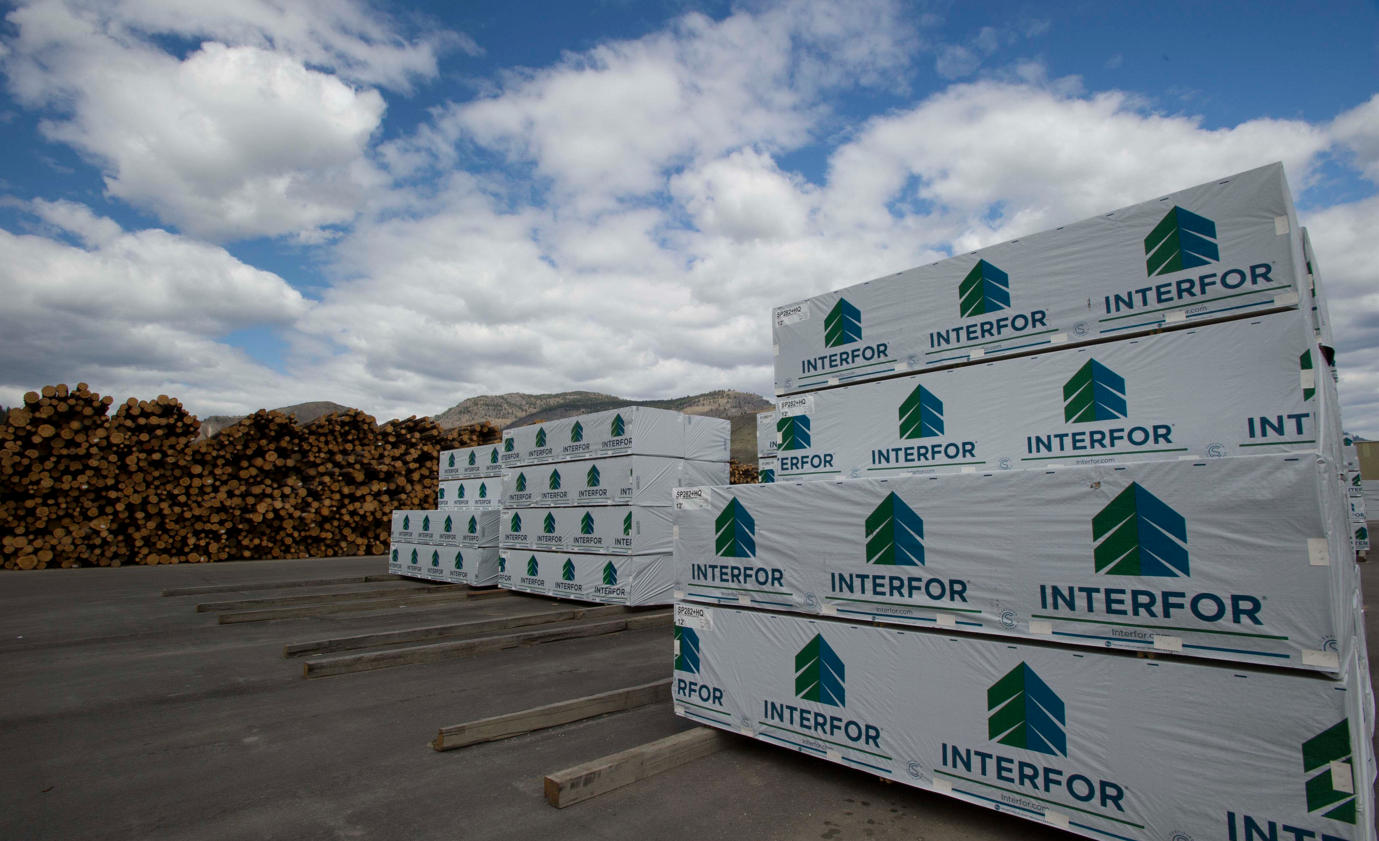 Contact Information
Grand Forks Division | Operations
Tel: (250) 443-2400
Fax: (604) 422-3253
570 68th Ave, Grand Forks, BC V0H 1H0, Canada
Available Jobs in Grand Forks
When you join our team as a EHS Coordinator, you will be responsible for ensuring the safety and environmental needs of our Grand Forks manufacturing operations are met in the areas of policy, program, procedure and implementation. This includes safety action plans, regulatory training and compliance, emergency preparation and response, safety inspections, incident investigations, root cause...
Interfor is seeking energetic and enthusiastic team players to join our team as a Red Seal Millwright in Grand Forks. Starting rate for this position is $46.09 per hour.What You'll DoWork in a safe and efficient manner while following all safety rules and regulations.Preventive maintenance, repair...