Sullivan Division
Val-d'Or, QC Canada
Operations
Sullivan, QC
Located in Val-d'Or, Quebec, 525 km northwest of Montreal, in the Abitibi region, the second transformation site specializes in the manufacture of added-value wood products, including bed frames. The division was acquired by Interfor in 2022 as part of the EACOM Timber Corporation acquisition.
Life in Val-d'Or
Val-d'Or is a city in western Quebec that is known for its recreational trails and park space, due in part to its proximity to the large Vérendrye wildlife reserve. Val-d'Or, translated into English as "Valley of Gold," has long served as an important hub for mining and natural resource industry in Quebec.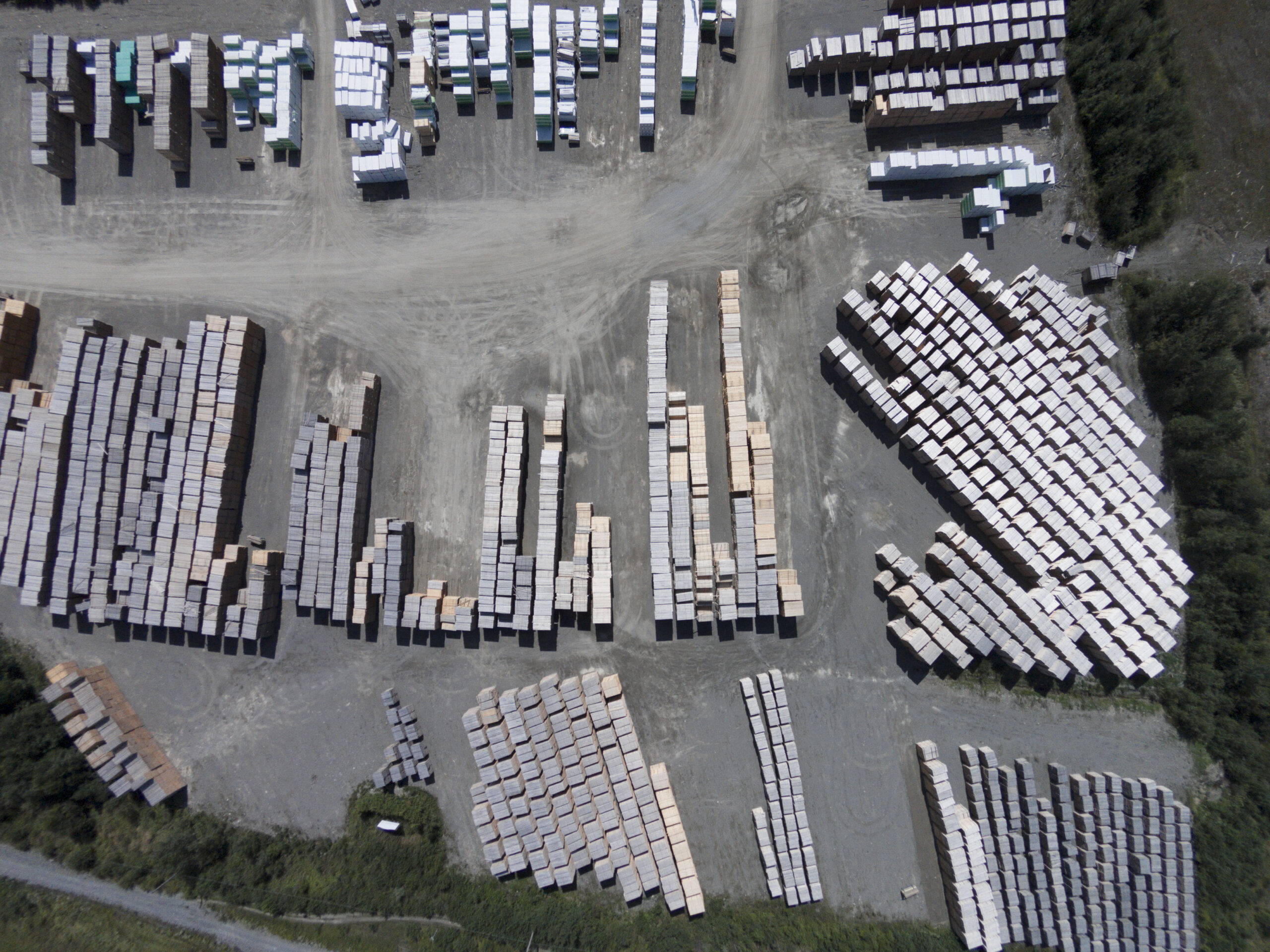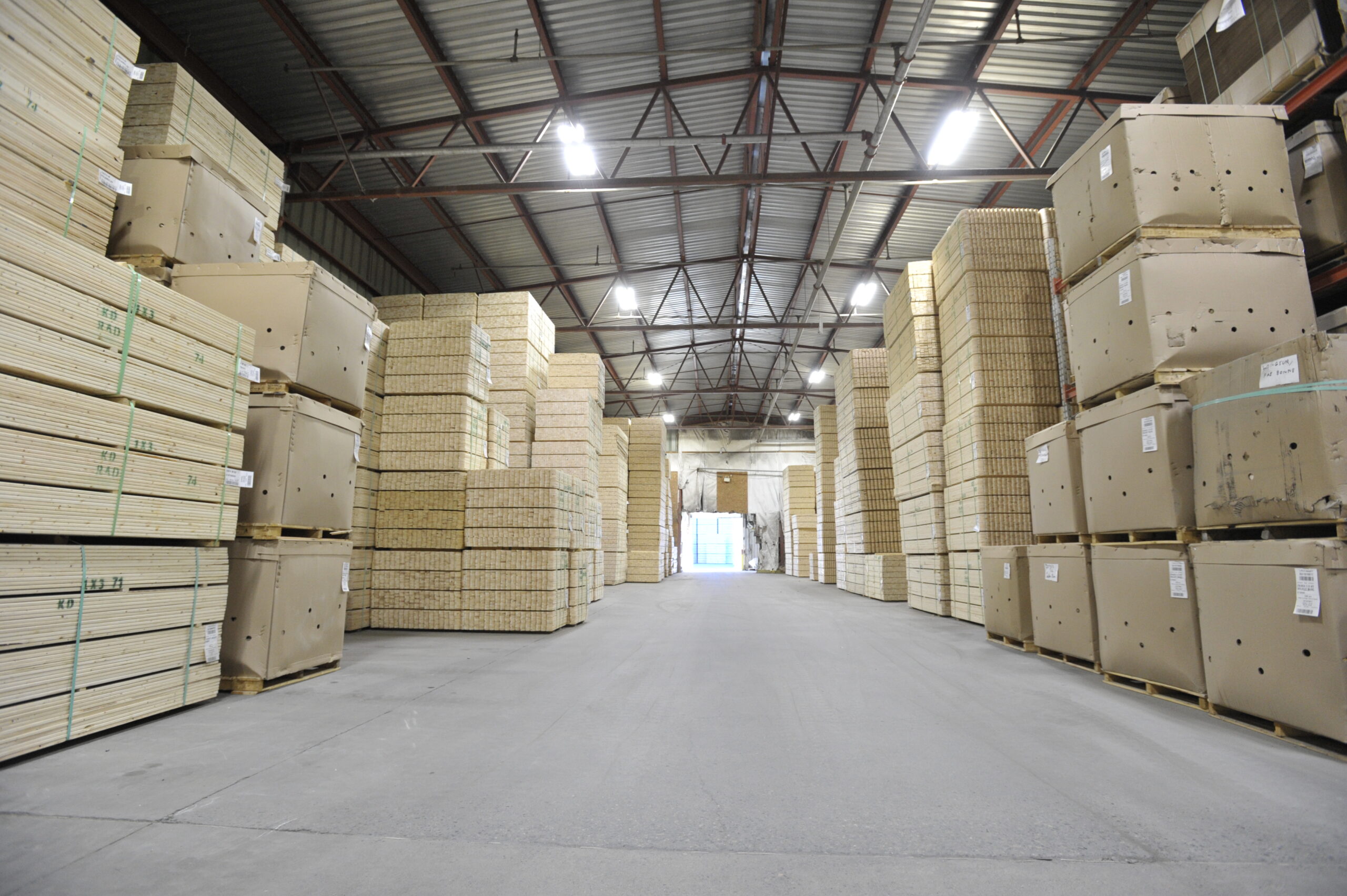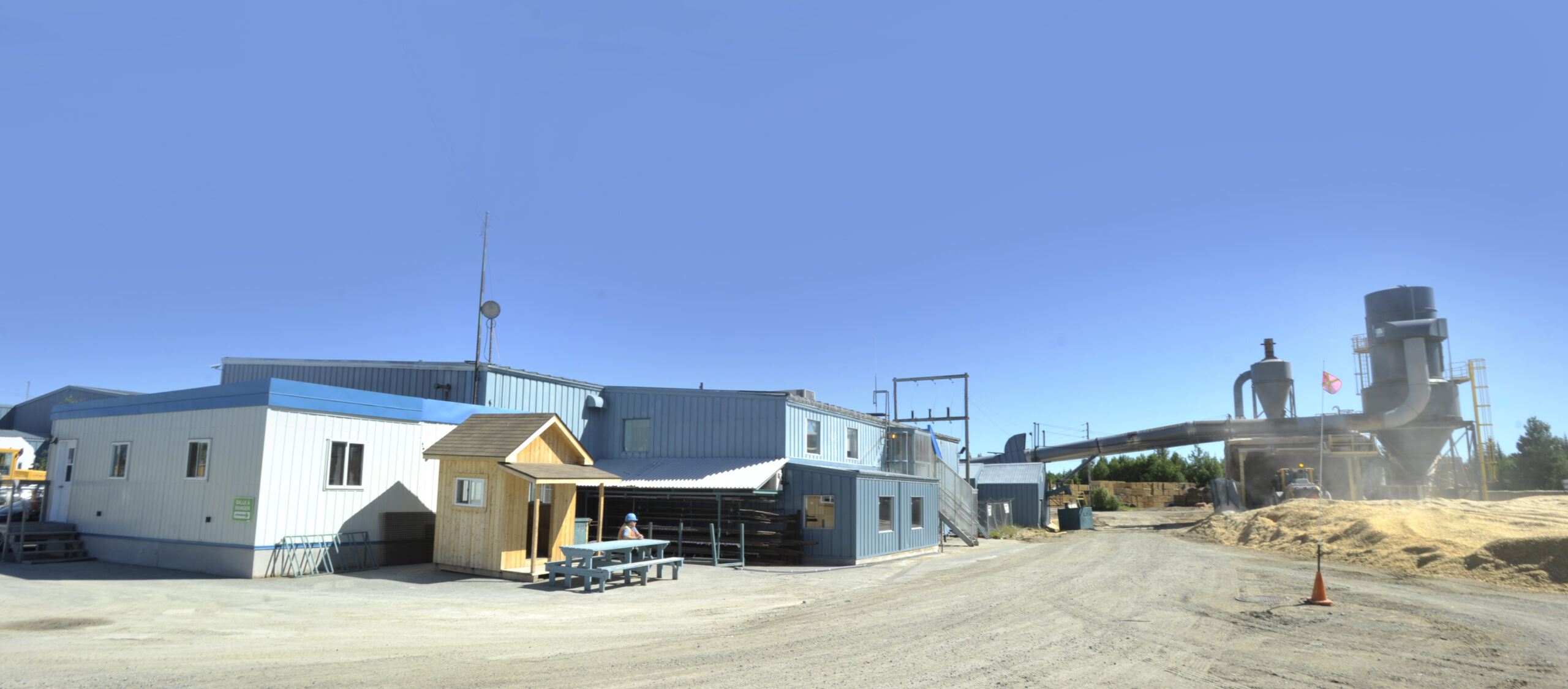 Contact Information
Sullivan Division | Operations
Tel: (819) 874-0300
Fax: (819) 874-6388
126 Rue Georges Dumont, Val-d'Or, QC J9P 0B7, Canada
Available Jobs in Val-d'Or
Stagiaire en génie mécanique, Sullivan, QuébecLorsque vous joignez notre équipe en tant que stagiaire en génie mécanique, vous avez l'occasion de découvrir le monde des affaires et d'acquérir une expérience pratique précieuse dans l'environnement de fabrication d'une scierie. Nous recherchons des candidats qui veulent porter des bottes de...
Electromechanical Interfor – SULLIVANInterfor is looking for an Electromechanical with or without experience to complete our team at our secondary processing plant in Sullivan.What you will doPerform work related to the analysis, resolution and prioritization of problemsExecute the rehabilitation, modification,...