Sullivan Division
Val-d'Or, QC Canada
Operations
Sullivan, QC
Located in the dynamic community of Elk Lake, Ontario, at 560 km northwest of Toronto, close to the Located in Val-d'Or, Quebec, 525 km northwest of Montreal, in the Abitibi region, the second transformation site specializes in the manufacture of added-value wood products, including bed frames. The division was acquired by Interfor in 2022 as part of the EACOM Timber Corporation acquisition.
Life in Val-d'Or
Val-d'Or is a city in western Quebec that is known for its recreational trails and park space, due in part to its proximity to the large Vérendrye wildlife reserve. Val-d'Or, translated into English as "Valley of Gold," has long served as an important hub for mining and natural resource industry in Quebec.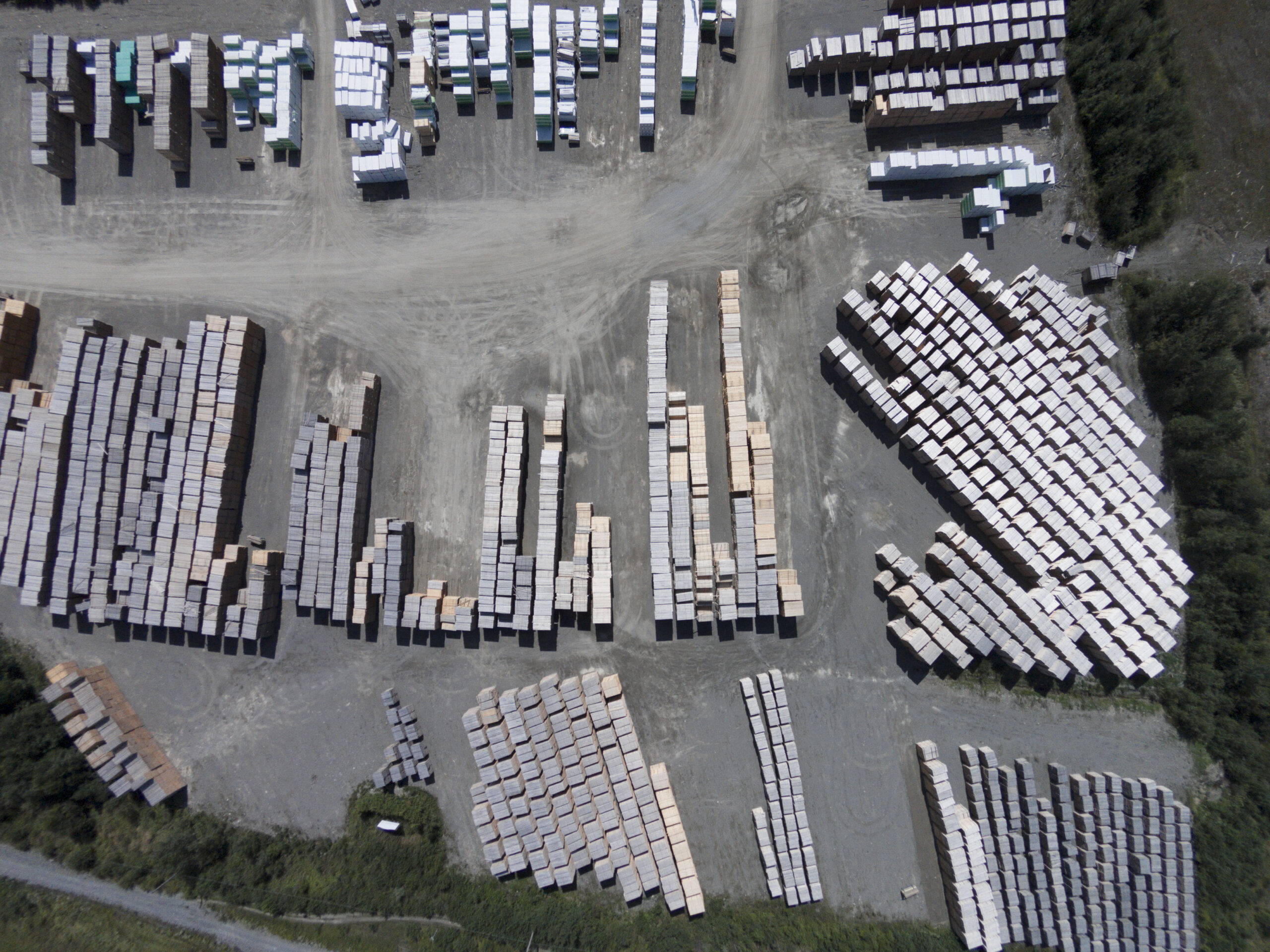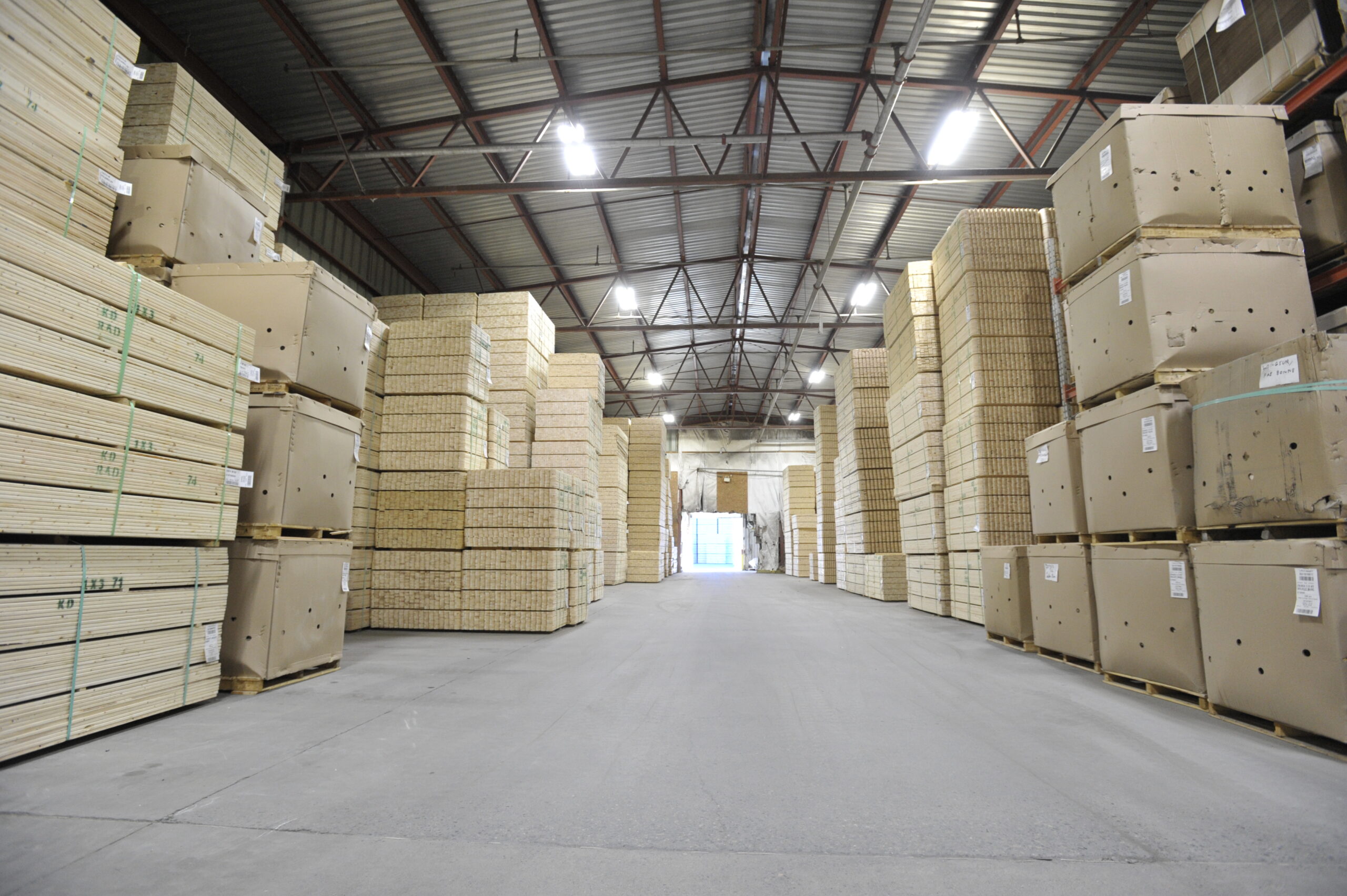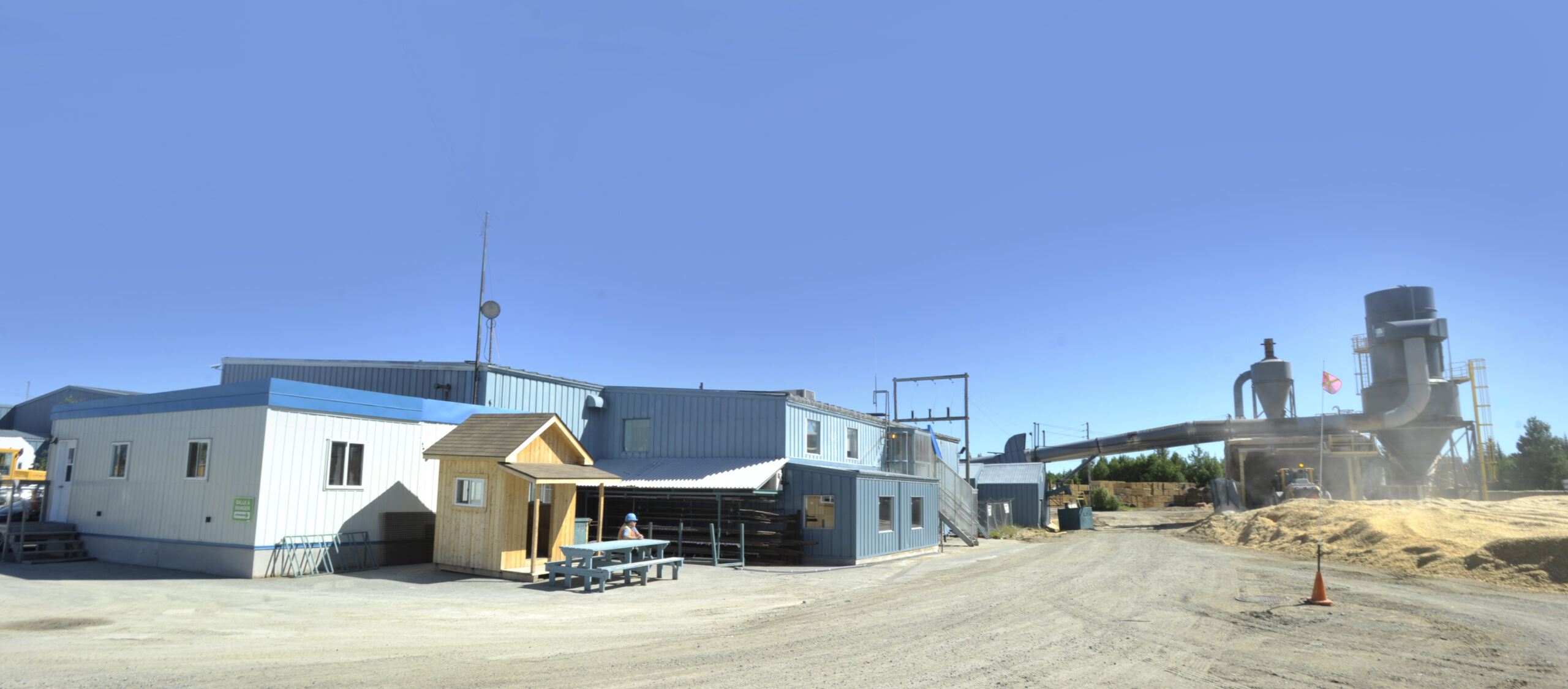 Contact Information
Sullivan Division | Operations
Tel: (819) 874-0300
Fax: (819) 874-6388
126 Rue Georges Dumont, Val-d'Or, QC J9P 0B7, Canada
Available Jobs in Val-d'Or
Millwright, Val-d'Or (Sullivan), QuebecWhen you join our team as a Millwright, you will repair, maintain, weld and adjust the equipment and machinery in the sawmill. Working in a sawmill, you'll discover that they do more than transform forest products, they also transform our communities. What You'll DoRepai...